Starting a business, most notably for first timers, whether as a sole proprietor/solo-preneur, in a partnership or purchasing a system called a "franchise", appears to be something many aspire to do. You can't blame them since they equate this undertaking to creative freedom and profit with no ceiling together with a lifestyle unmatched compared to working for someone else. However, the same number of prospective entrepreneurs may be blindsided by the undertakings required launching a business, let alone operating it successfully.
Drawbacks of launching an enterprise
Contrary to all the hype you read about the dream of starting a business which supposedly guarantees success, reality is quite the contrary. The odds are stacked against the average new entrepreneur (and seasoned ones with a reduced chance of failure due to prior experience). Ahead of embarking on the entrepreneurial path, factors to seriously consider are as follows:
Risk exposure especially financial: Even with proper planning to reduce the level of risk, you can't control the outcome especially if the circumstances are unforeseen. The capital injection which any type of business requires, may not be adequate but also totally at risk. Beyond this, entrepreneurs need to consider the risk from employee disagreements, product liability, and regulatory requirements among other issues. Obtaining financing is also a challenge as banks require some revenue history and guarantees from the owner(s). Personal credit cards, savings, investments, as well as from family and friends are usually the only means of securing funding for a start-up. Borrowing against personal assets, such as a home creates risking the equity in one's home. This is a financial commitment not all entrepreneurs are willing to make.
Uncertainty: Although the business may be successful at the start, external factors such as competition, downturns in the economy, or shifts in consumer demand may impede businesses growth. No amount of pre-planning can anticipate or control such external factors. Profits are not a guarantee during the initial two years either.
Time commitment and patience. When launching a business, chances are most, if not all tasks will be performed by the entrepreneur. Responsibilities include everything from purchasing to expenses, marketing activities, customer issues, equipment breakdowns and banking. This would entail working more than the typical 40 hours normally performed when working as an employee for someone else.  This time commitment can place a burden on family and friends and add to the stress of launching a new business venture. Moreover, the business may not be able to support a salary during the initial few months or longer.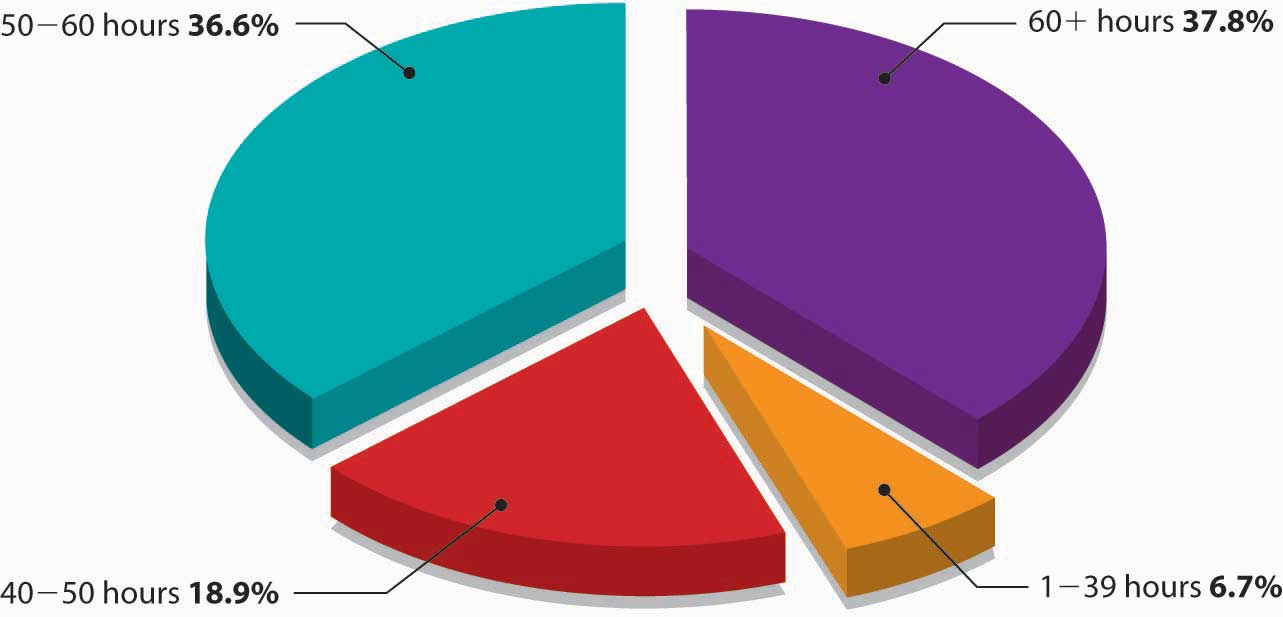 In addition, if you decide to take on a partner or two, be prepared to live with the consequences. It is a "business" marriage. In fact, you will be spending more time with this person than with your significant other. Do a thorough due diligence and make certain of the three most important factors.
Is he or she should be financially sound? No exceptions, otherwise, it may create issues moving forward including you having to foot the bill for the business's financial obligations and possibly any future capital injections required.
That he or she is not carrying baggage: Make sure they have a good reputation. Not bringing along any legal or financial obligations (such as a bankruptcy or owe a significant amount of money to any parties).
Bring value-add such as a talent, strength that will make a vital contribution and compliment the work you do. You can't possibly be good at doing everything. Ideally, each partner should contribute on an equal footing.
When you feel comfortable bringing the chosen partner onboard, do not waste any precious time drafting a legal partnership agreement/ (a shareholder's agreement in a corporate structure). That is your partnership insurance policy – your business prenuptial agreement of sorts.
Why businesses fail?
New businesses, regardless of industry, have the odds stacked against when it comes to survival rates. According to the Small Business Administration (SBA), "About half of all new establishments survive five years or more and about one-third survive 10 years or more. As one would expect, the probability of survival increases with a firm's age." Those survival rates have remained constant over time. That's why it's so important to understand how and where things go wrong—such information offers valuable lessons on what to avoid. There are many reasons, perhaps a combination of two or more. The following charts depict the main causes of small business start-up failure. Both, under-funded or well funded business have their reasons for failure – neither is immuned.
In the end
The advantages of staring a business are freedom, personal satisfaction and financial rewards. However, the downside is risking your funds and money obtained from other sources, the possibility that the business can fail, handling many roles with full responsibility, dealing with challenges head-on, and less quality time to spend with family and friends. With limited resources at your disposal, all these factors create stress not necessarily dealt with as an employee.
From the moment you have made the decision to go all in and plant for your start-up launch and throughout your daily operations, your full-time committed is crucial if you seek the desired results. If you fail because of internal factors alone, you have no one else to blame but yourself. At worst you will have given yourself the opportunity to test yourself as an entrepreneur and learned from that experience. Better yet, learn from other entrepreneurs' mistakes. At the end of the day, "Failure is knowledge, knowledge is success." – Tim Gibson
_______________________________________________
Request your TWO FREE chapters of this popular book with no obligation.